SharePoint Implementation
Are you making the most of the enhanced features of your current SharePoint implementation? Is your SharePoint version retiring?
As some SharePoint on-prem versions are either retiring or coming to the end of support, organizations are looking for a robust and rapid replacement.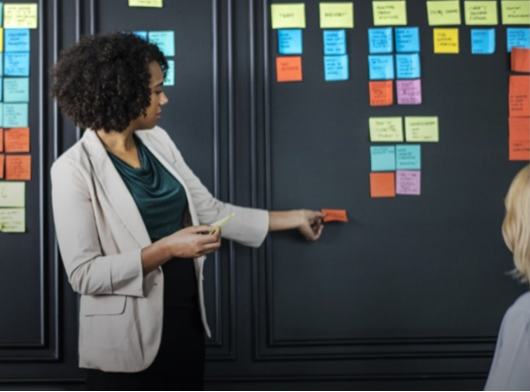 Artic will help you rapidly upgrade to SharePoint Online and replace your SharePoint workflows and InfoPath forms with Power Apps and Power Automate.
Discovery
Artic will conduct working sessions with your team from both business units and IT with our experts to review your current state, challenges, goals, and future needs
Thorough understanding of your architecture, applications, environments, and platforms
Understanding of internal processes and any solutions that are in place
Determine best solution or migration path for the overall business and departments
SharePoint Implementation
Customization of your SharePoint instance to reflect your organization's culture and brand
Implementation of SharePoint resources, applications, pages, lists, and PowerApps
Artic will work with your team on the import management of content from external sources into your organization's SharePoint
Creation of your site as a Knowledge Management Solution so that your organization can securely access, manage and share content from any location on any device
Artic will create documentation and conduct training for your organization on how to maintain customized resources and content in your organization's SharePoint implementation
Workflow and Forms Implementation
Artic will also review any workflow processes needed in your organization
Using the Power Platform, Artic will automate your processes, giving your organization increased productivity and efficiency
Artic will create documentation and conduct training for your organization on maintaining workflows for future enhancements.
Start a SharePoint Implementation Conversation